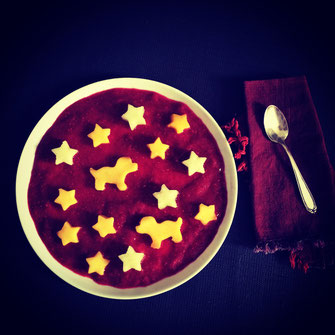 Who cooks better, Miss Stanhope or Lobilat?
Both. Differently, but equally good.
Always with lots of love. 
You can watsch me (Lobilat) cooking...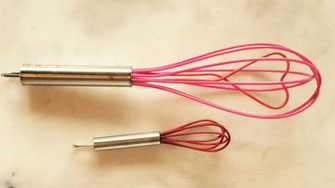 Have you ever been to the US?
Miss Stanhope has been to NY, but she found it quite expensive. 
Lobilat has mostly been to Europe. And Lebanon. And Cambodia.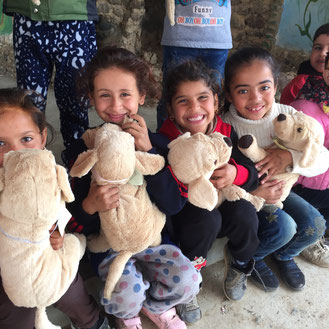 On a legal perspective...
who is responsible for "LOBILAT" 
The human responsible is Miss Stanhope.
Her "real" name, the one on her identification card is Dinah Neuwirth. 
IMPRESSUM
DINAH NEUWIRTH 
EYLAUERSTR. 16
10965 BERLIN
GERMANY
miss.stanhope@lobilat.com
Is Lobilat is a charity or a business?
Both. Lobilat is a hipster fluffy. He has business as he needs to help Miss Stanhope with the rent and food shopping. HOWEVER Lobilat also runs charity projects for refugee projects. 
Hence, Lobilat has a business account. As an art figure he is also part of a charity association and has his own charity bank account. 
Is Miss Stanhope an artist?
No, she is not. Lobilat is an art figure. He is also a art figure/project in the charity association art aspects e.V.
Why are there no pictures,
 where one can see Miss Stanhope?
I, Lobilat, am so much better looking.
It is a website about me, not about Miss Stanhope. 
Who is your favorite poet?
RUMI
Jalaluddin Rumi (1207 -1273) is one of the great mystic  figures. A sufi. If you want to read more about him, I strongly recommend the book by Elif Shafak "The 40 rules of love". 
As I like to give away quotes by RUMI, I have designed a card set (40 quotes)  Rumi  available in my online shop.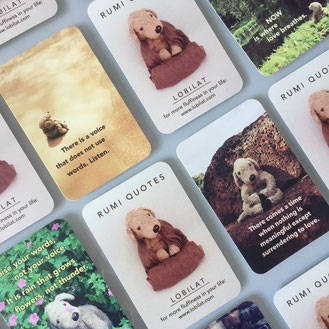 Where are you both from?
Lobilat:
From a Swedish furniture house called IKEA.
-
Miss Stanhope:
Has been put in this world by two Germans in Jordan. Miss Stanhope spent the first 30 years of her life moving pretty much every or second year from one country to another. Has been living in Berlin for a few years now and loves it.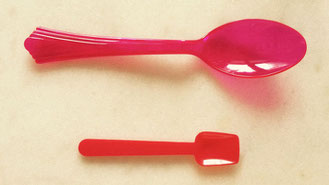 What do you wish for?
world peace
another dog - pumped by blood
a bigger apartment with a separate office